Hi! I am Annis Fender,  holistic wellness coach with a background in breathwork and yoga-therapy.
If you found me because you experience constant stress and anxiety, often feel lost, confused, broken, at times even hopeless, ready to give up, I have good news: It does not have to be that way!
We were not born with stress and overwhelm. It was acquired over time, and especially if we are or where in a toxic relationship or live with chronic illness, your self esteem can plummet.
But... You CAN feel  at ease, calm, at peace, have clarity and freedom, whatever your age, your condition, your relationship or background. And, most importantly, without having to take drugs that cause all sorts of side effects.
What if you could change your life with something as simple as your daily habits and your breath? 
So if you are here, that means you're either curious how to change the way we age, or you have tried everything else and want to find a natural solution. Let's activate your body's natural ability to heal.
Want to know how?
View Offerings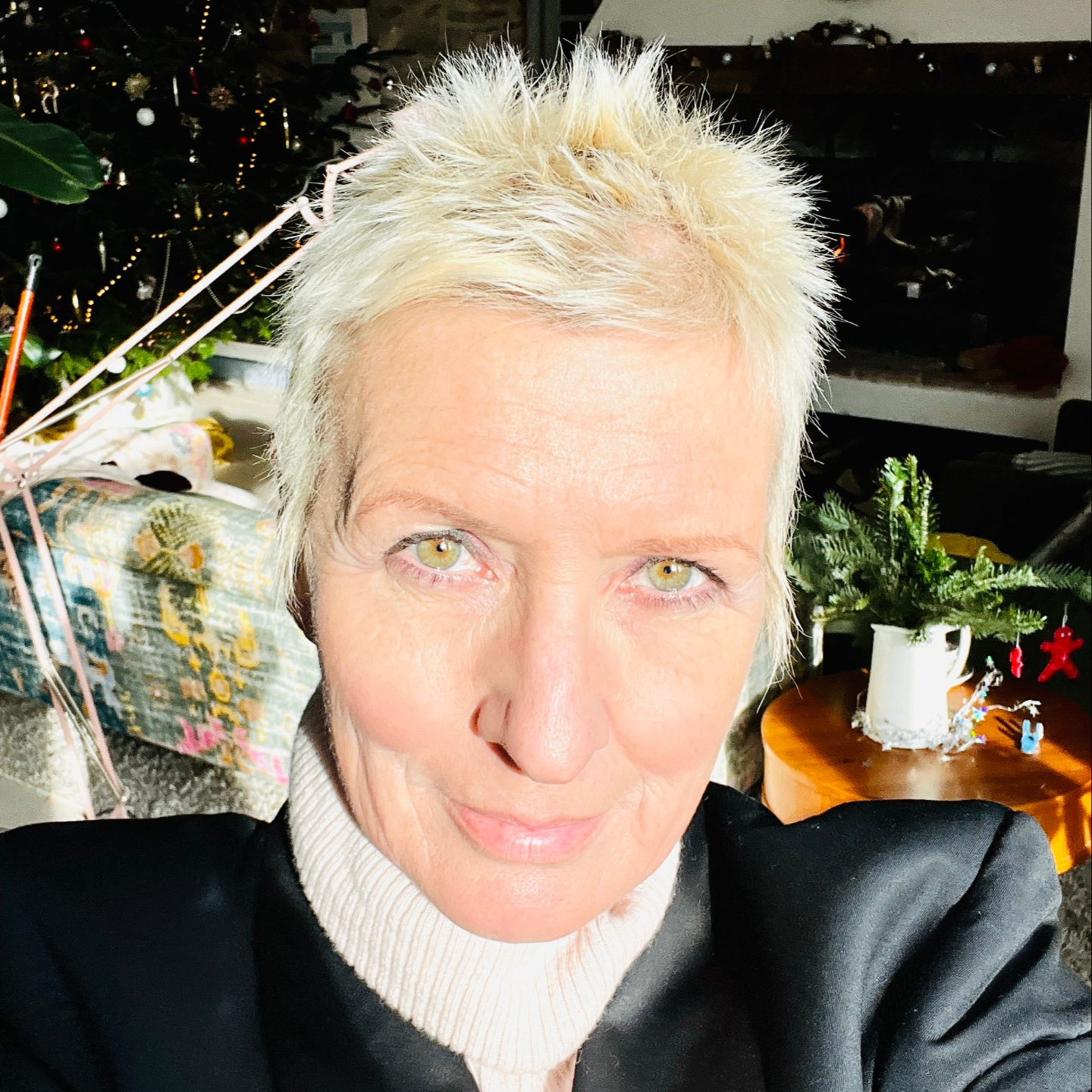 Boost your body and mind with this
10-minute Breathwork Activation
DOWNLOAD THIS FREE AUDIO NOW,
And get a glimpse of the experience & true power of breathwork.
Everything is possible!
Be the first to know about new journeys and upcoming events. This is where it all begins!
 Group 
Breathwork Sessions